Your home everywhere
Furnished apartments per months. Rent your accommodation today!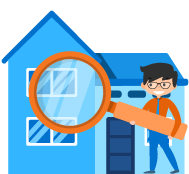 Reliable
We visited personally each property; this ensures that your furnished accommodation is the same as you saw in the published photographs.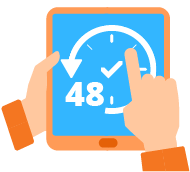 Fast
In less than 48 hours the owner will confirm your reservation. Only once the owner has accepted, you must make your payment.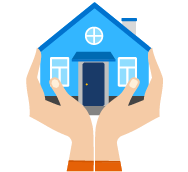 We take care of you
When renting a furnished apartment in Homeurbano we will support you before, during and at the end of your stay so that you have the best experience.
Do you have a property?
List your furnished accommodation; is completely free!
Is free

Our service is completely free for those offering their properties.

It is easy

We do it all for you: we take pictures, list your property, find the customers and much more.

Too many customers!

We have hundreds of customers waiting for your accommodation
Seen accommodations
Enjoy your stay from the beginning
Explore your city
Enjoy your furnished apartment since your arrival