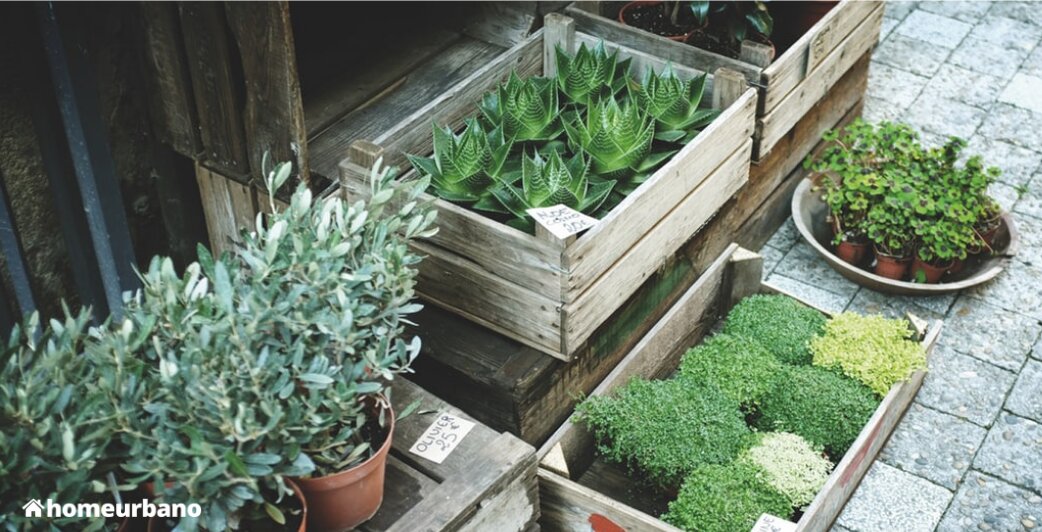 Ideas to decorate your apartment with fruit drawers
This post is also available in: Español Portugués
Did you go to the fair or will you go these days to buy your fruits or vegetables? If so, remember to make a space in your cart for fruit crates or wooden boxes. Do not seem strange what I say! Because this style has been a decoration trend some years ago. The fruit or vegetable drawers are recycled, going through a cleaning and painting process to give them a decorative use with a vintage touch that you can use in any room and corner of your apartment in different ways and purposes. We show you some beautiful ideas!
Tables, bookcases, magazine racks: Why spend on a coffee table or other decorative furniture if you have fruit drawers? You can use them as tables, seats, bookcases, so many things! In addition to being practical, they look like a unique and chic piece of furniture that everyone who goes to your apartment will love.



Organizer: If you want to have a unique and beautiful organizer, it is best to create it with boxes of recycled fruits. This idea is very effective if your apartment is studio or small, as it helps to have more space visually and to move freely.



Unique planters: Having plants in your apartment has multiple benefits such as harmony, tranquility or cleaner air in small spaces, but where do I put them? A very good idea is to use fruit boxes as planters. In addition to cleaning and painting, you have to place a bag or two the size of your box (that's where the earth and your plant will be). Be sure to reinforce it to the box so that it does not come off.