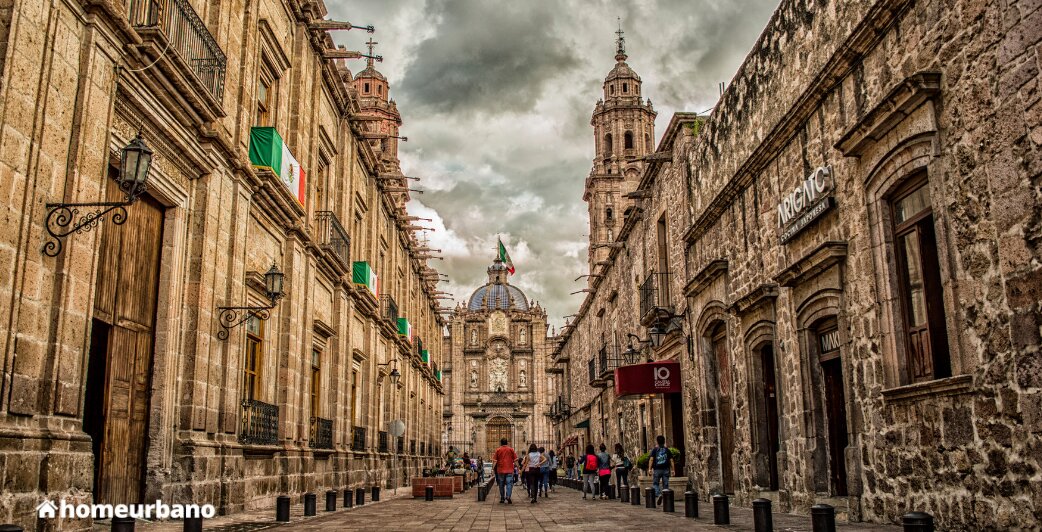 Living in Mexico: Benefits of living in Mexico City
This post is also available in: Español Portugués
"Living in Mexico has its positive and negative aspects. On the one hand people are really warm, they live a lot with family and friends, there is a lot of social life. I live in Mexico City and despite the terrible traffic, there are a thousand things interesting to do as an abundant and interesting local cuisine that cares for and preserves its roots as well as a great cultural spectrum, since there are shows, bookstores, galleries, you can get what you can think of, it has a large Chapultepec forest that is beautiful and huge, it is a city that you can walk in. The weather helps a lot because it is almost always sunny. Very close to the city there are many beautiful villages such as Valle de Bravo, Cuernavaca, Tepoztlán, which you can visit on weekends...
We are 8 million inhabitants plus 12 million on the periphery, which makes it one of the most populous cities in the world, it is enough to mention that any average city in Europe has 3 to 5 million. This theme basically makes people everywhere, but by magic it works, since there are multiple cultures, languages and traditions that are still preserved to this day...
At the moment there is a great migration of Spaniards, Venezuelans, and Argentines, as well as a fairly large French community. Many foreigners live in the city, particularly in the central areas such as Condesa, Rome and the city center, which generates a very enriching cultural exchange. Mexico City, as I mentioned earlier, has a great historical past and in general, Mexicans are happy and partying. Very open to foreigners. As you will see in the statistics where you will always see Mexico in the top 3 of friendly cities."
If you want to come to know Mexico City, do not worry about your accommodation, since in Homeurbano you can find multiple options of furnished apartments in different central and tourist points of the city. It's time to travel!