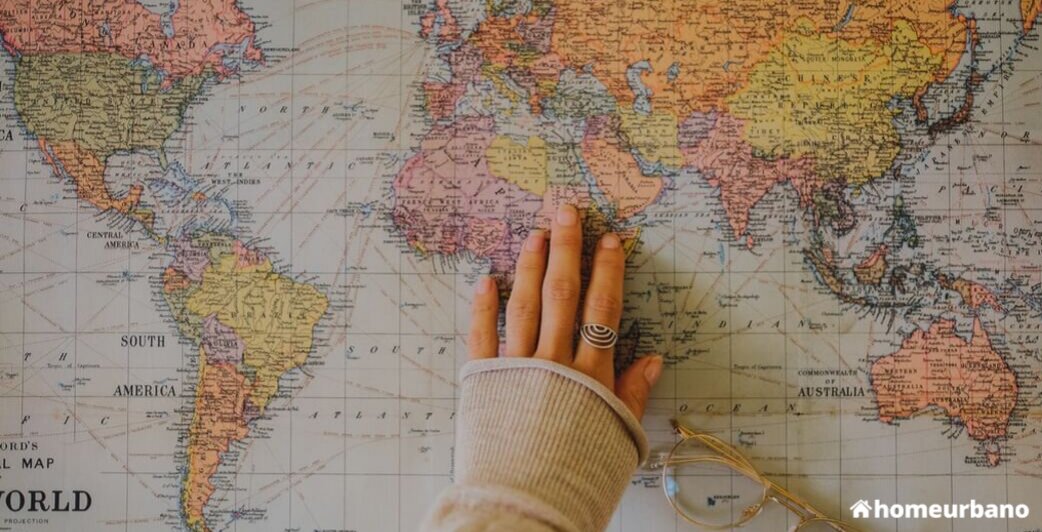 Homeurbano, your home in Latin America
This post is also available in: Español Portugués
Do you plan to travel within Latin America for a long time? That your accommodation is no longer a concern. In Homeurbano we offer thousands of rental options for furnished apartments in four Latin American countries: Argentina, Chile, Brazil and Mexico. Here we summarize the style and quality of life of the great Latin American cities and give you multiple options for your rental.
Santiago, Chile: The city with number three in the ranking of the "Best cities with the best quality of life in Latin America", according to the ranking prepared by Mercer, where factors such as housing, economic environment, recreation, transportation services are evaluated, among others. In this city you can find a mixture between urban culture, modern and traditional architecture, along with an extensive range of cuisine.


Sao Paulo, Brazil: The largest business city in the region is positioned as a good economic center to invest and settle in business with national and international companies, but not everything is work in Sao Paulo, since this city is recognized by its cosmopolitan life and cultural heritage around architecture.


Bueno Aires, Argentina: If we talk about Buenos Aires, we talk about urban and traditional culture. We can see it reflected in its streets, houses, in its people that have impregnated a unique Argentine culture in Latin America. Some reasons to live in Buenos Aires? Mate: This bitter drink is one of those acquired tastes that you have to experience in Argentina. Gastronomy: empanadas and roasts, an ideal mix for any board or lunch outing. The musical, theatrical and book culture.

Mexico City, Mexico: Offers a wide educational offer, employment opportunities, various recreational and cultural options. In addition, it is a city, according to its own citizens, safe with good and efficient public transport and with an affordable cost of living. Mexico City is one of the most populated cities in the world and therefore there is a diversity of people, styles and cultures.